As featured in: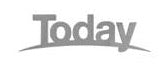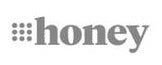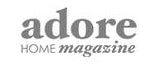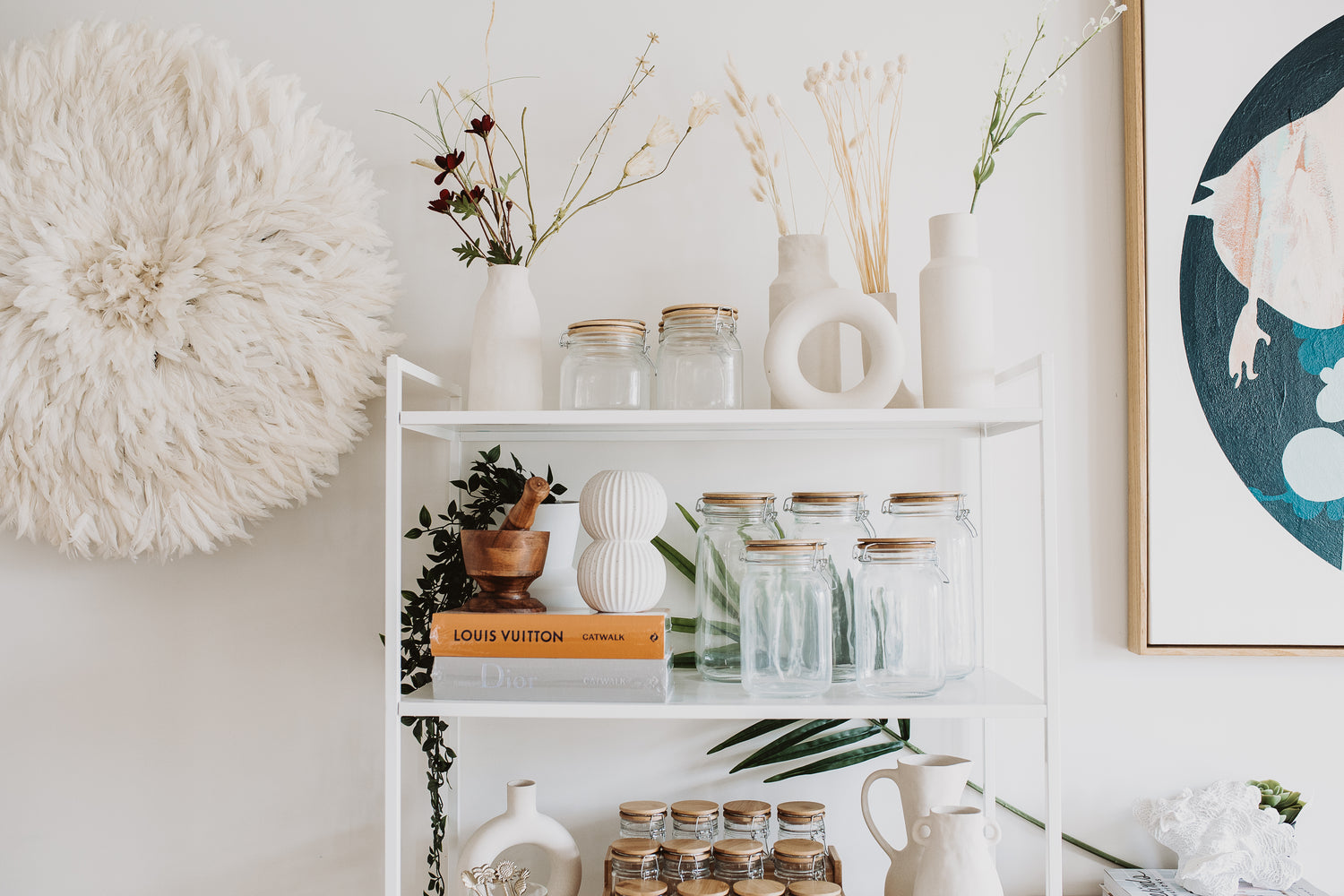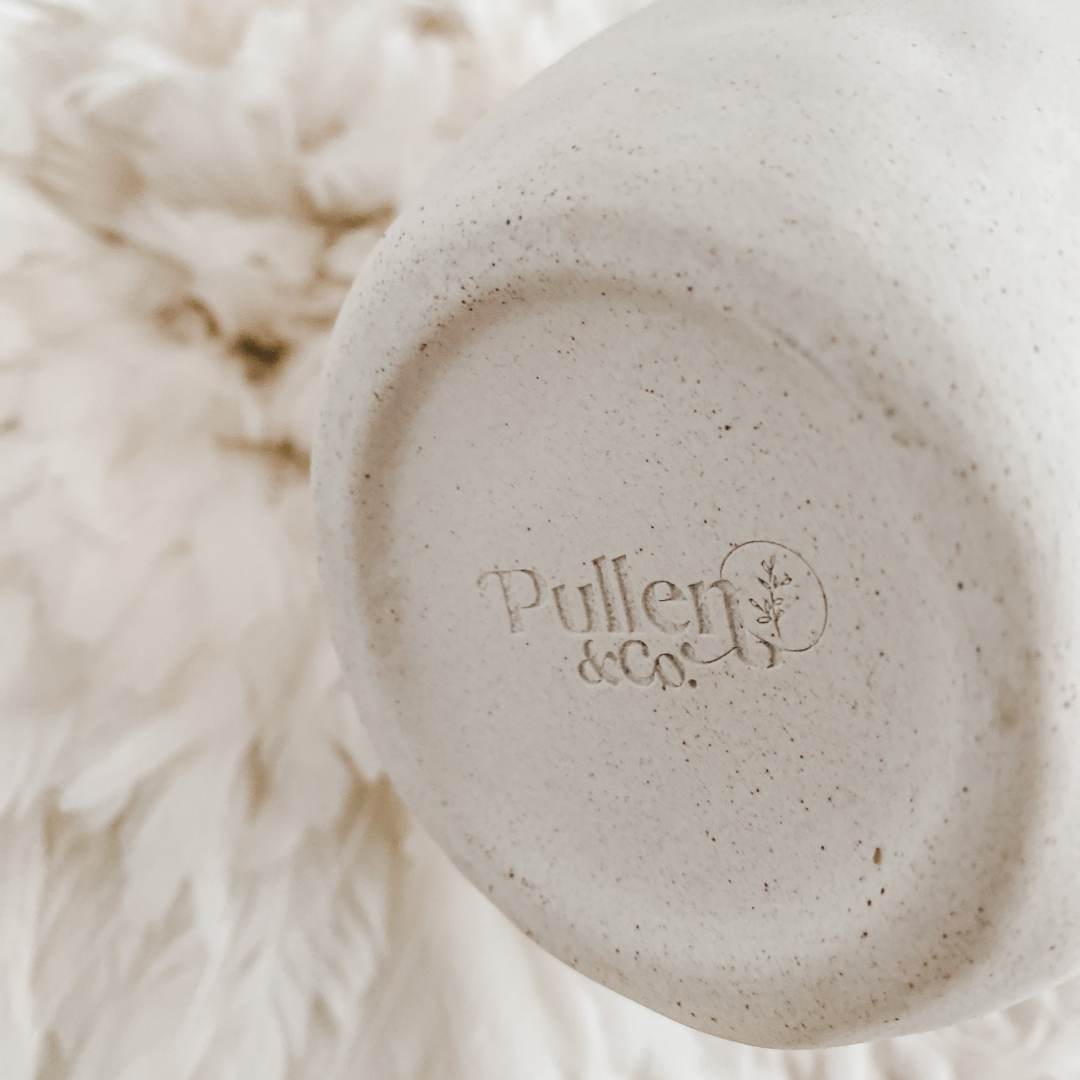 From handcrafted ceramics to spice racks, jars and baskets - we even have personalised labels to add that extra sparkle to your home-living!
Our mission is to help you make space for the life you truly want to live - with modern home styling ideas and affordable storage solutions that save you time, energy and don't break the bank!
DISCOVER SHOP
Your fridge must-have!
Ultra-Fresh Saver Containers
Regular price

$37.00

Sale price

$19.00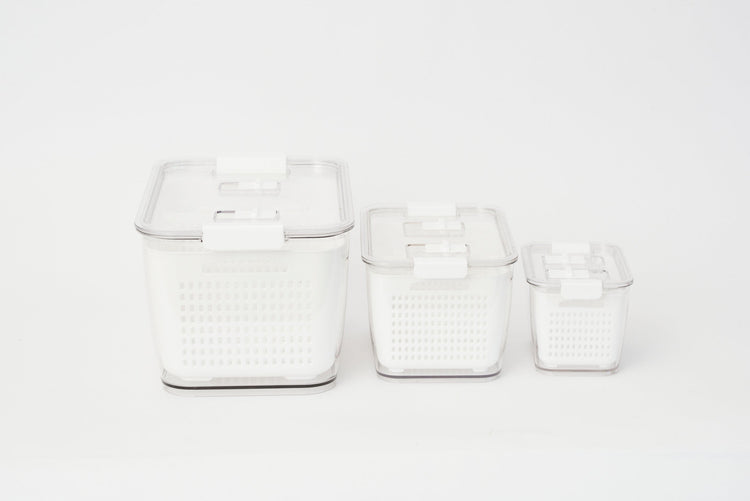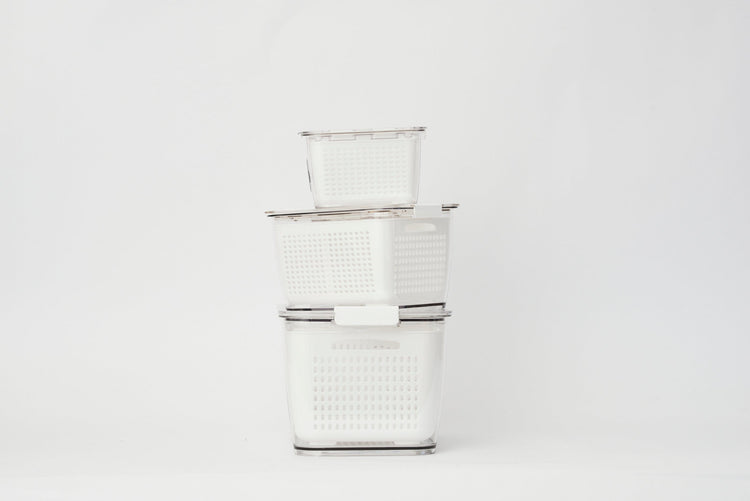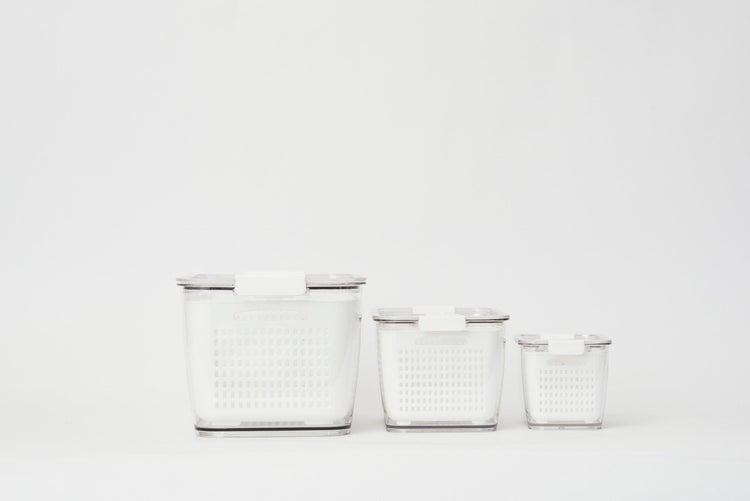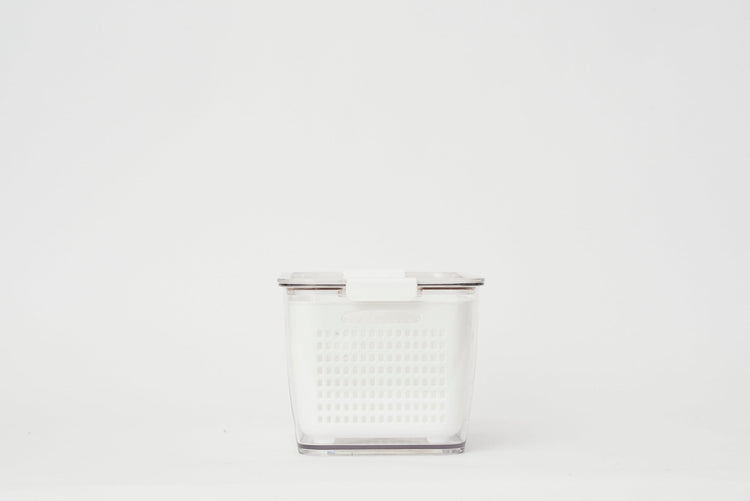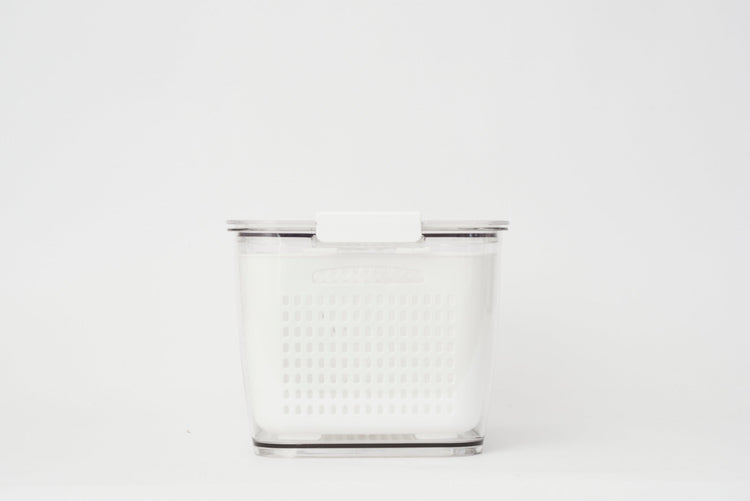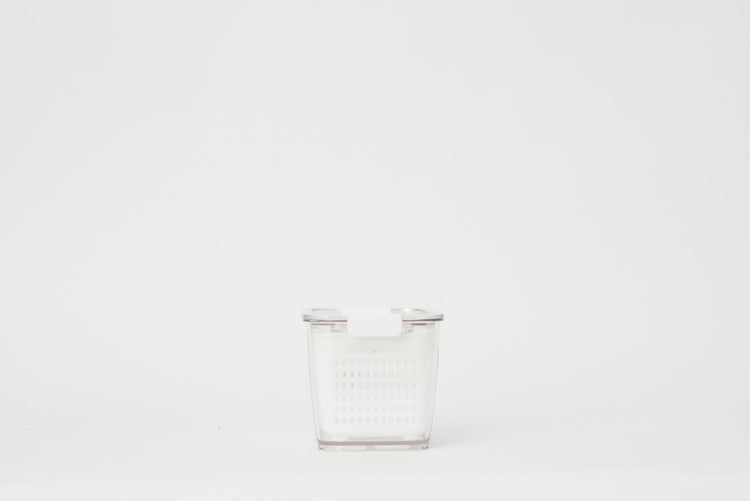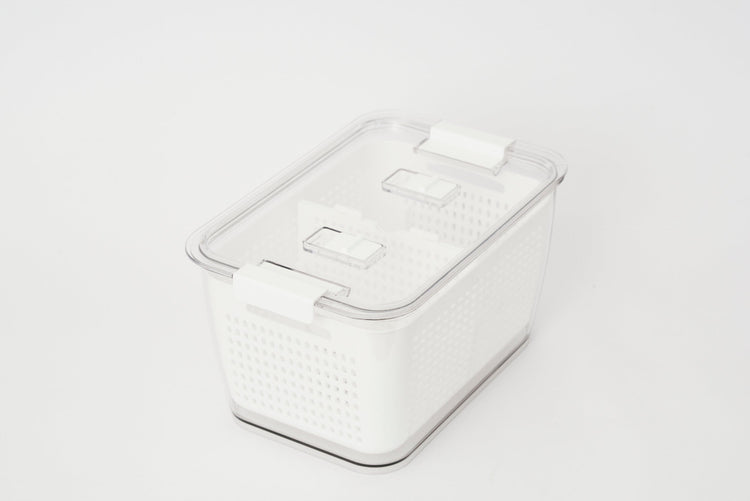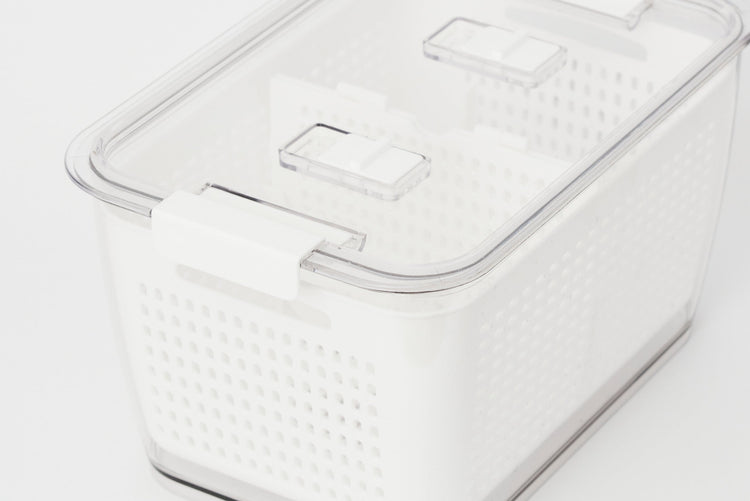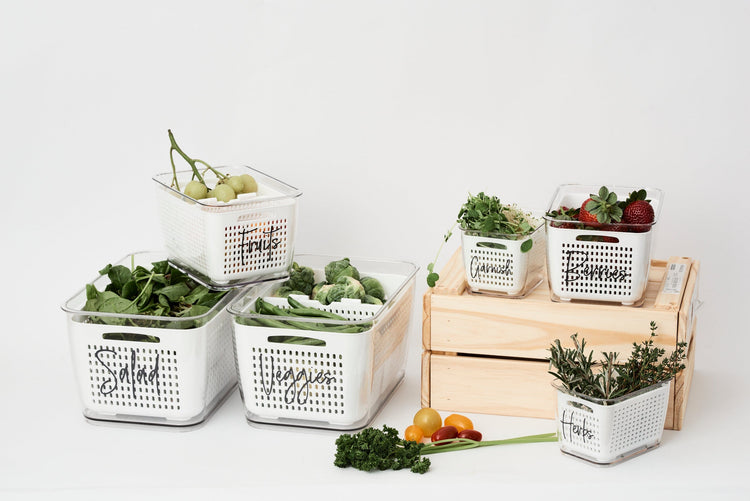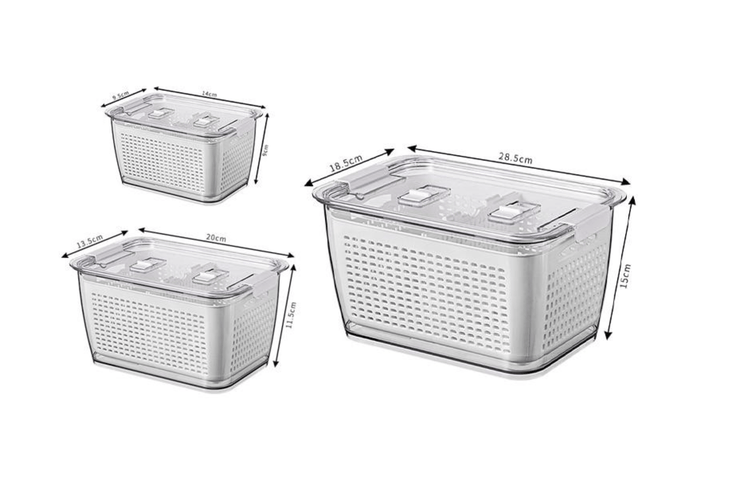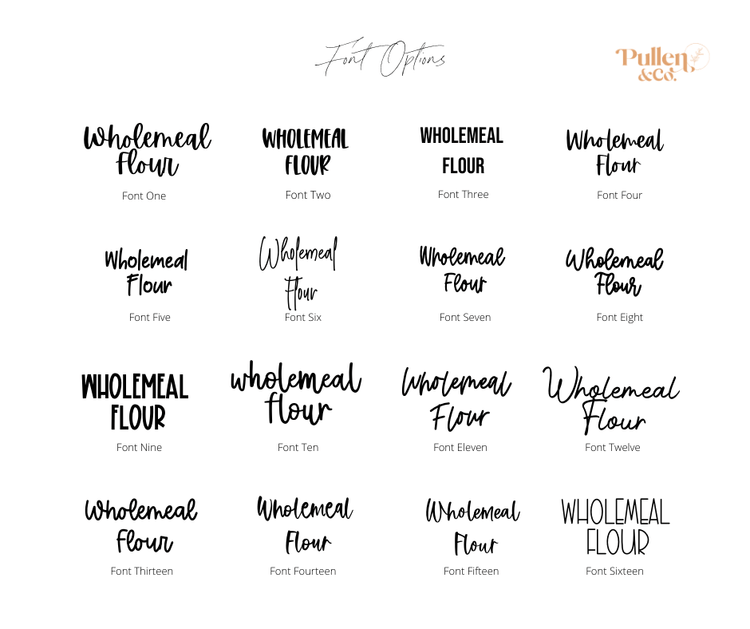 Quick view

Bernadette - Organic White Sand Jug

Regular price

$34.00

Sale price

$17.00
Quick view

Lune - Smooth U-Shaped Vase

Regular price

$24.00

Sale price

$12.00
Quick view

Rosane - Smooth O-Shape Vase

Regular price

$31.00

Sale price

$16.00
Home Décor Collection
Bundle & Save


je ne sais quoi!
Labelling your containers and jars adds the cherry on top of pantry organization! Specifically labelled containers for such items as coffee, pasta, flour and other basics, ensures you'll never forget where anything is and you won't waste your precious time looking for them!
DISCOVER LABELS
WHAT PEOPLE ARE SAYING



"Organised and stunning to look at. What a combo! I love our Pullen & Co products. They are both practical and beautiful."

Deb and Andy (The Block 2019)
It's so hard to choose my favourite product. They're all so beautiful and such high quality. The pantry storage blows my mind every time, how our food stays fresh in the glass clip jars for so long.
I couldn't live without my Pullen & Co.

Hayley (@the.bowen.edit)
The details and aesthetics of the products from Pullen & Co are so pleasing for the homey soul. Grateful to own some exquisite pieces that I genuinely love and want to keep forever. Cherish having connected to Avi, who is one incredible boss babe behind the fabulous brand. Truly amazing quality, packaging plus customer support , Pullen & Co is your go to for an one stop shopping experience.

Shriya (@ofmixednotions)
Pullen & Co founder Avi is a home organiser, decor fanatic, loving wife, busy mum of two, and perfectly imperfect, neat freak! Browse our collection of the very best home storage ideas and minimalist home decor online today, all personally designed for your inner calm.
Shop Now