Meet Avi.
Pullen & Co founder, home organiser, decor fanatic, loving wife, busy mum of two, and perfectly imperfect, neat freak!
Back in 2018, juggling life as a busy mum, with a full-time office role, it was safe to say that if there was a solution to reduce stress, clutter and save time - then I wanted to know HOW!!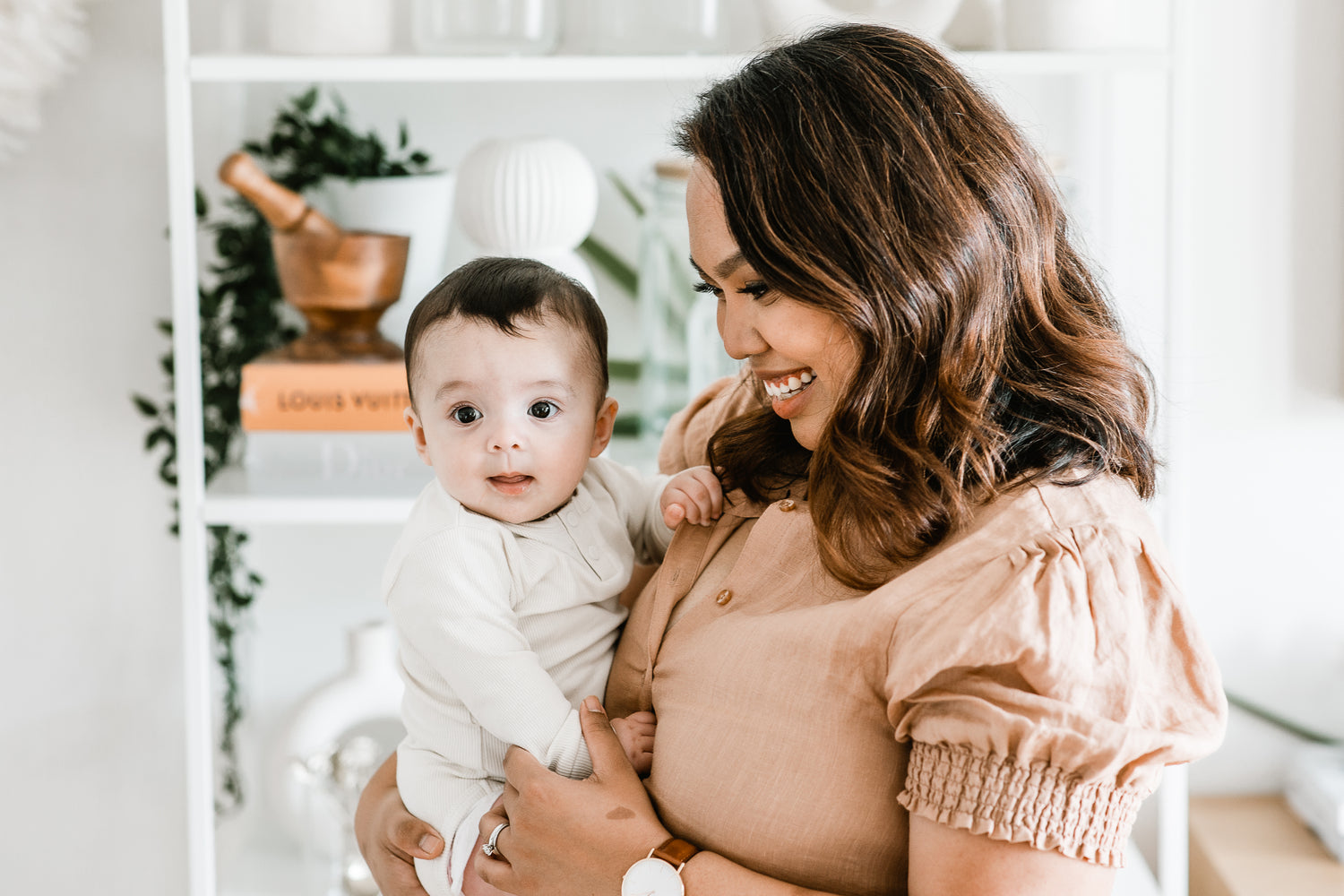 Mum on a mission.
There's no denying that stepping into life as a bustling mum, made keeping everything squeaky clean, well, that little bit harder but as a proud homeowner, I wasn't prepared to give up my love, of a beautifully, organised, household. I wanted to show how real mum's, with real families, living in the real world, could affordably and efficiently achieve just that too!
Clean vision. Calm outlook.
So together with the support of my husband - Simon, Pullen & Co was officially born, in Sydney - as a small business with a BIG dream! And, what started as a humble brain seedling, gradually sprouted into the best home storage ideas and most affordable home organisation products online today - well, we sure think so & our myriad of happy customers with happy households do too!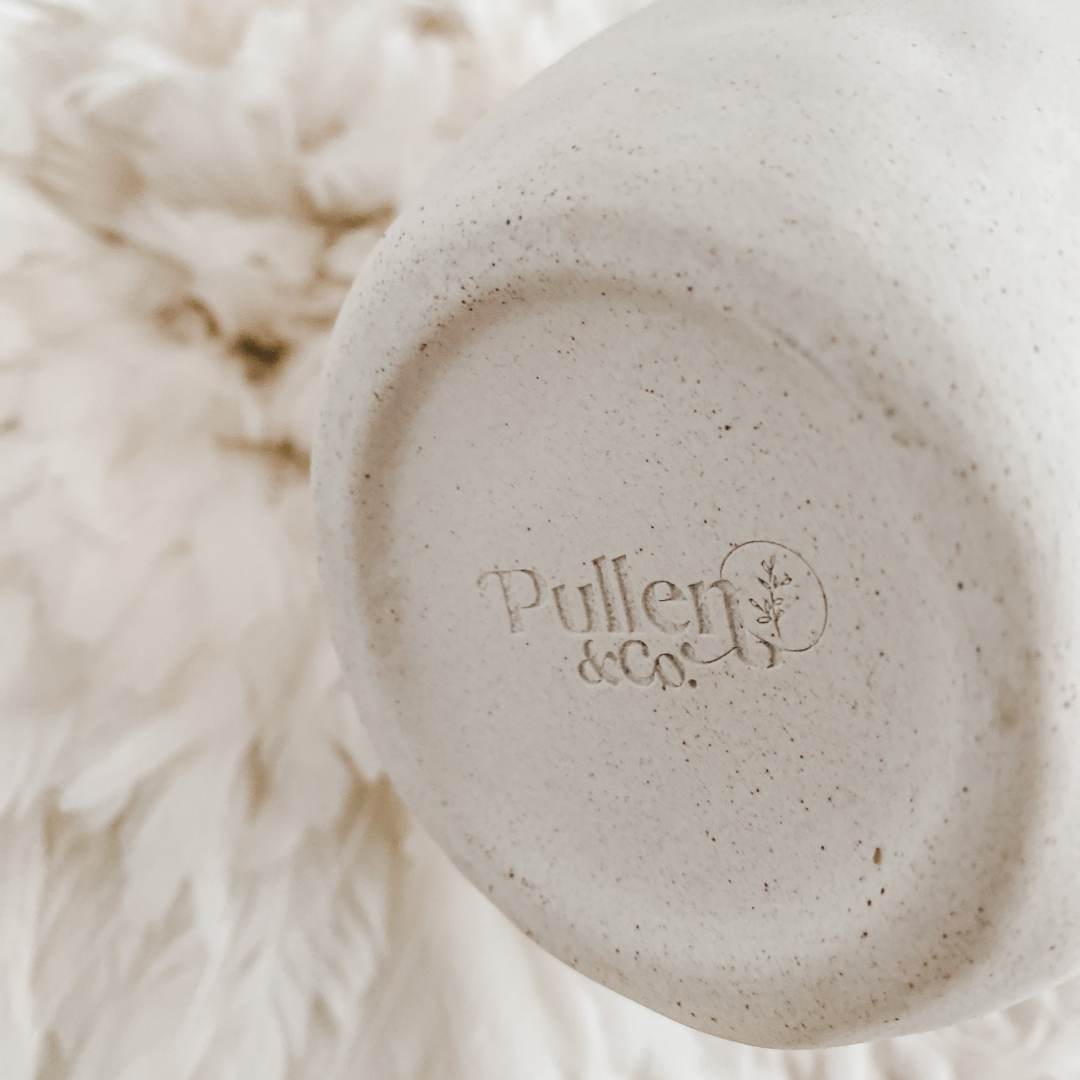 The Pullen & Co. Spirit
Our borderline-bonkers passion for everything home organisation and styling, means we hand-pick a wide range of the very best, high-quality and top trending storage solutions, home decor and organization products, all guaranteed to manage, arrange and simplify your life at home.